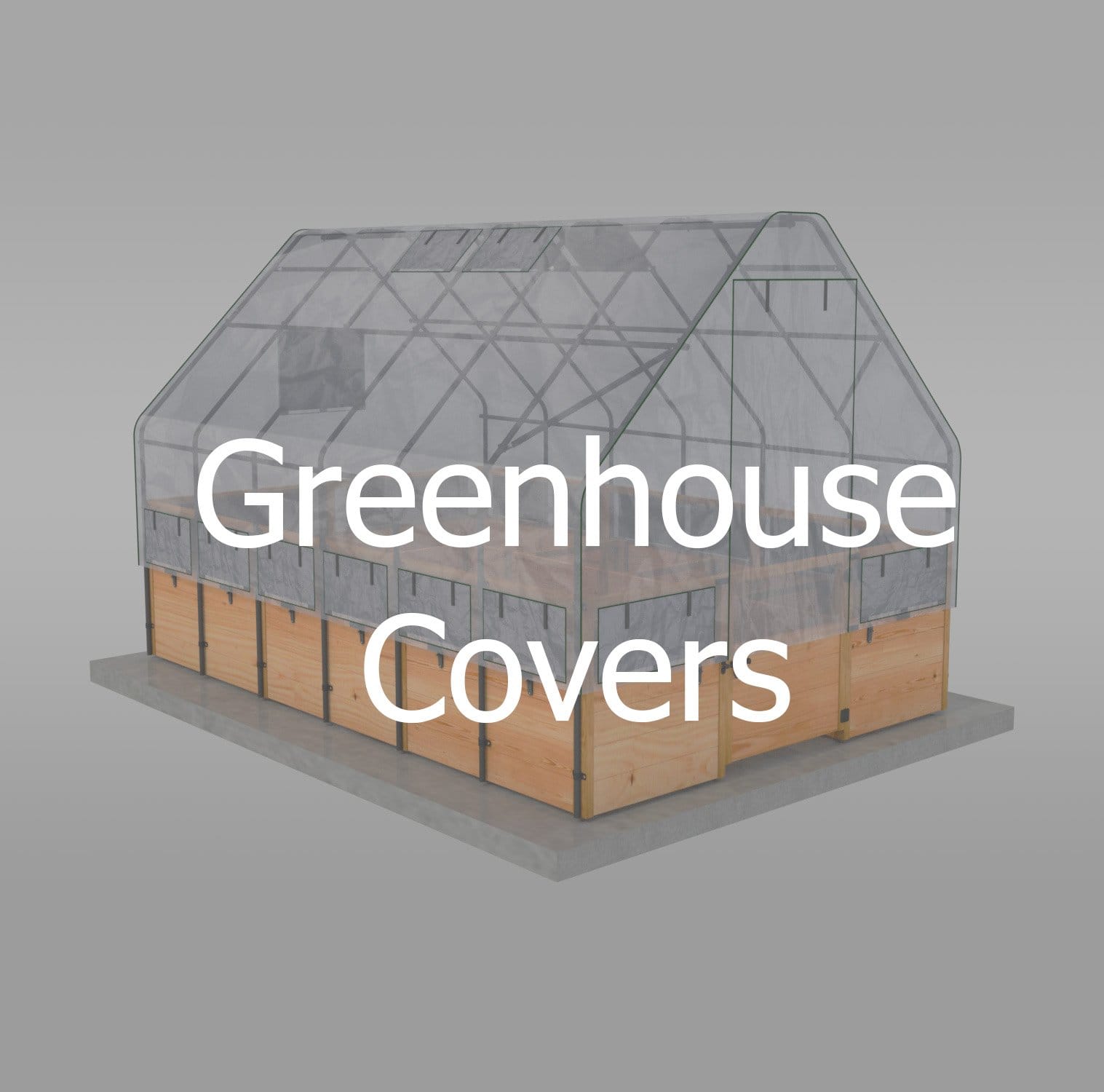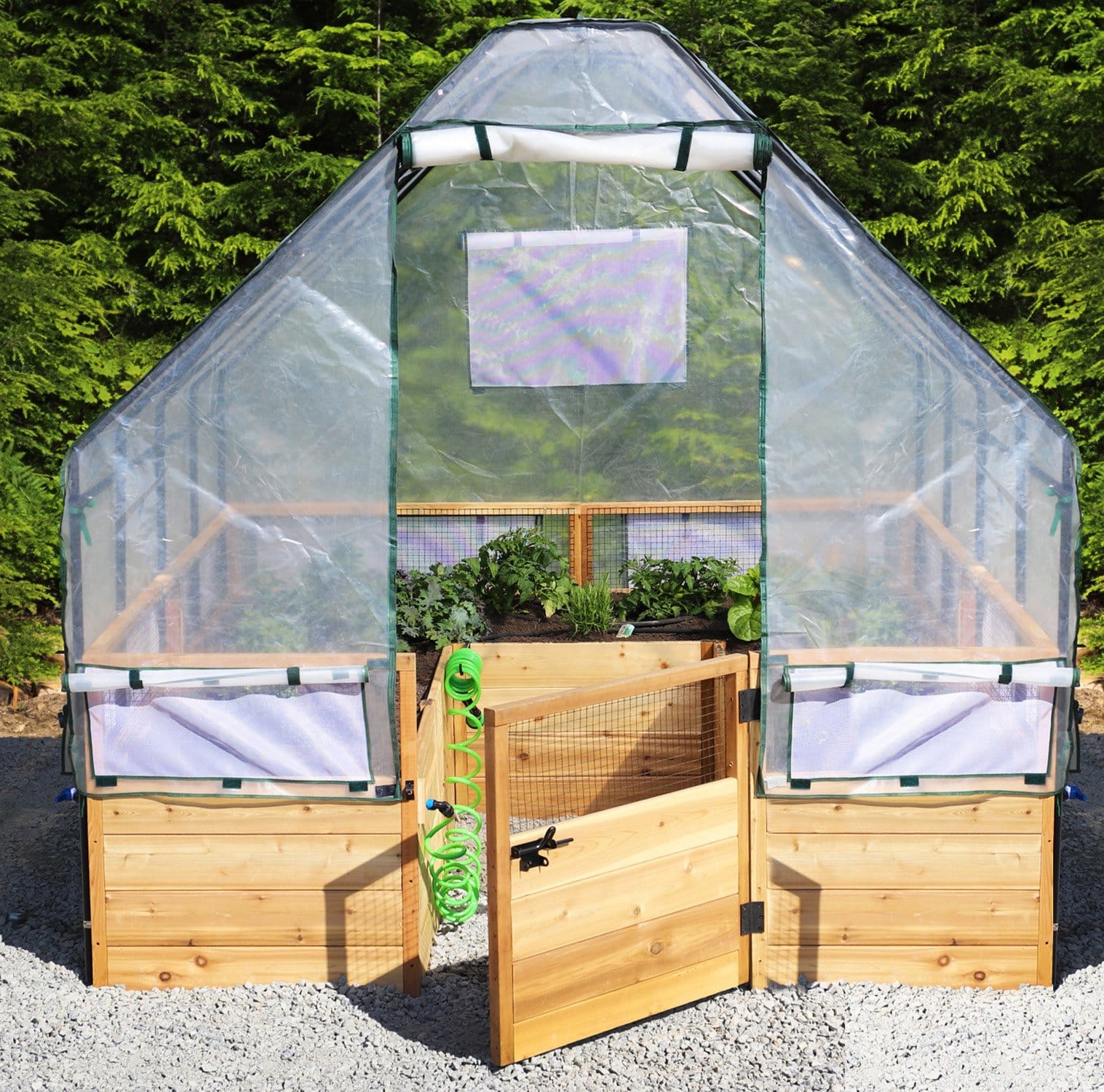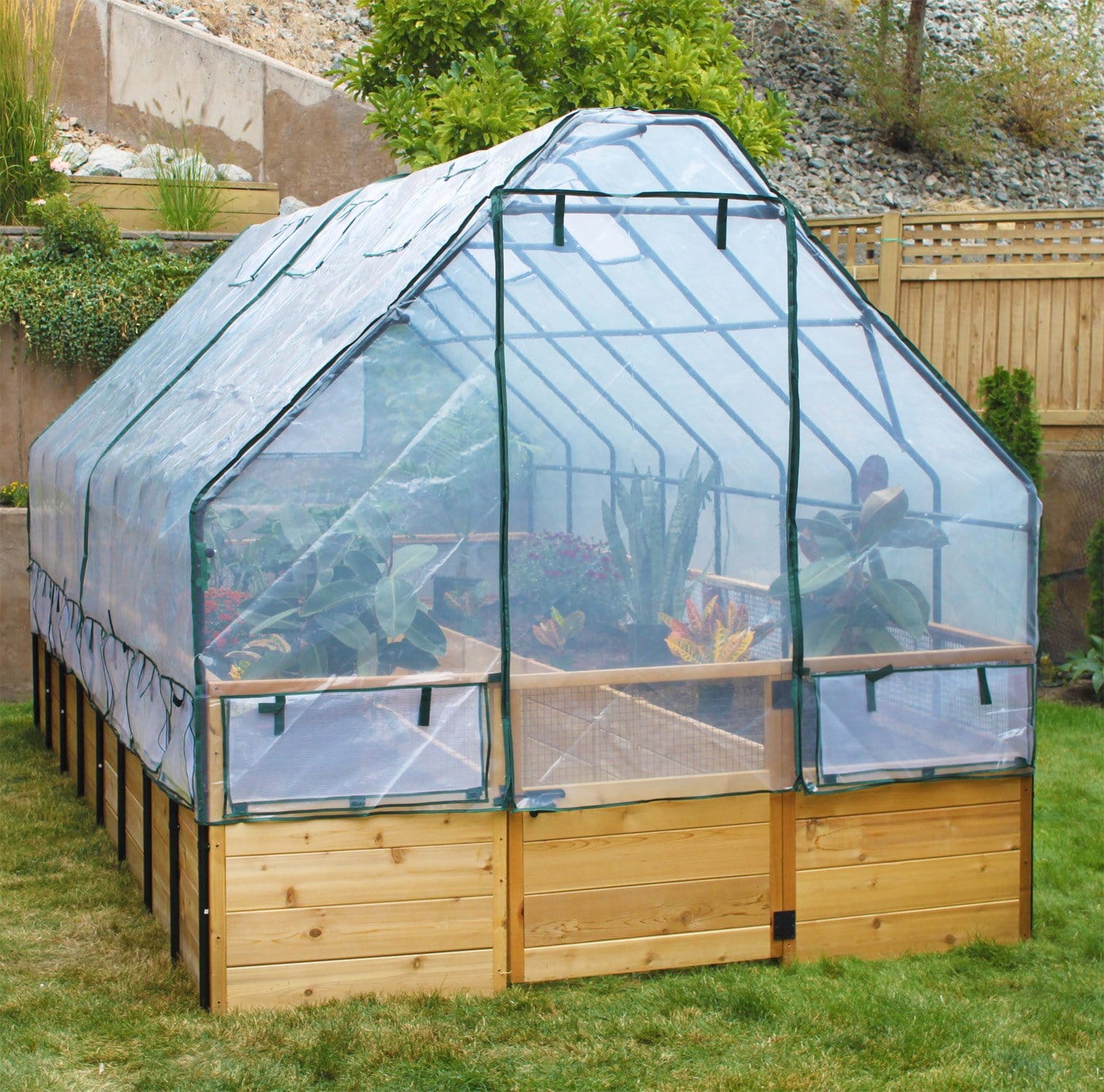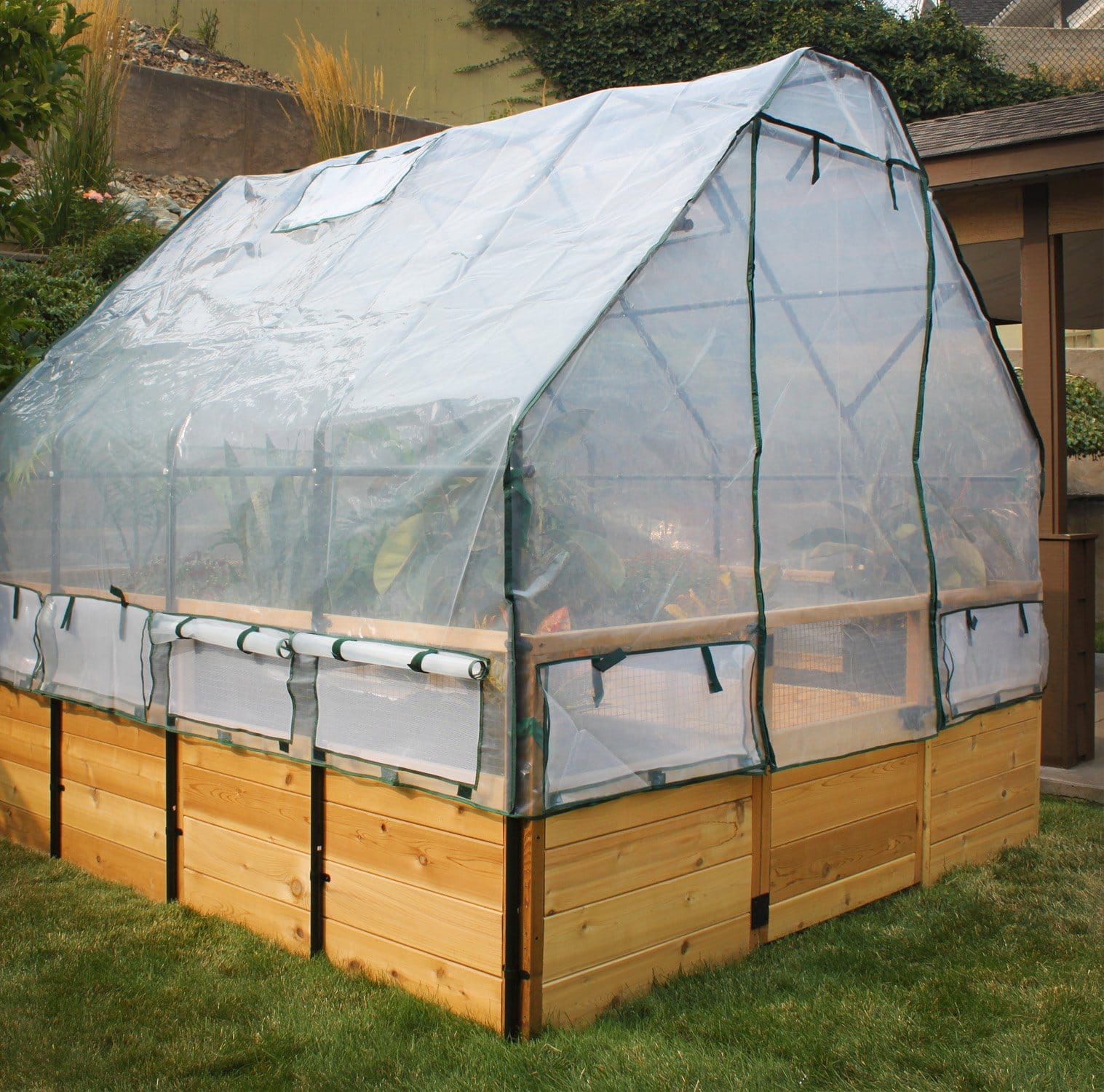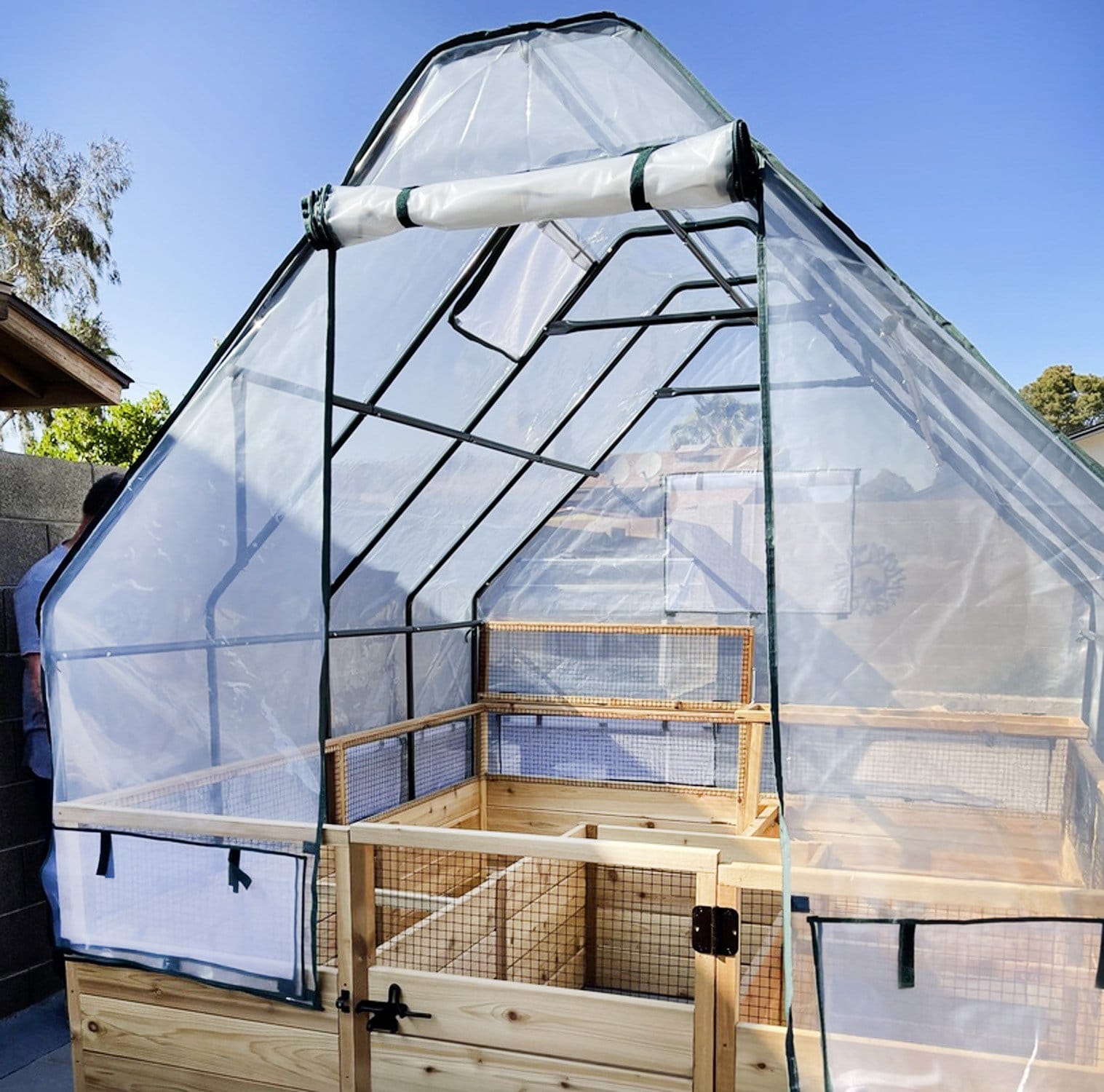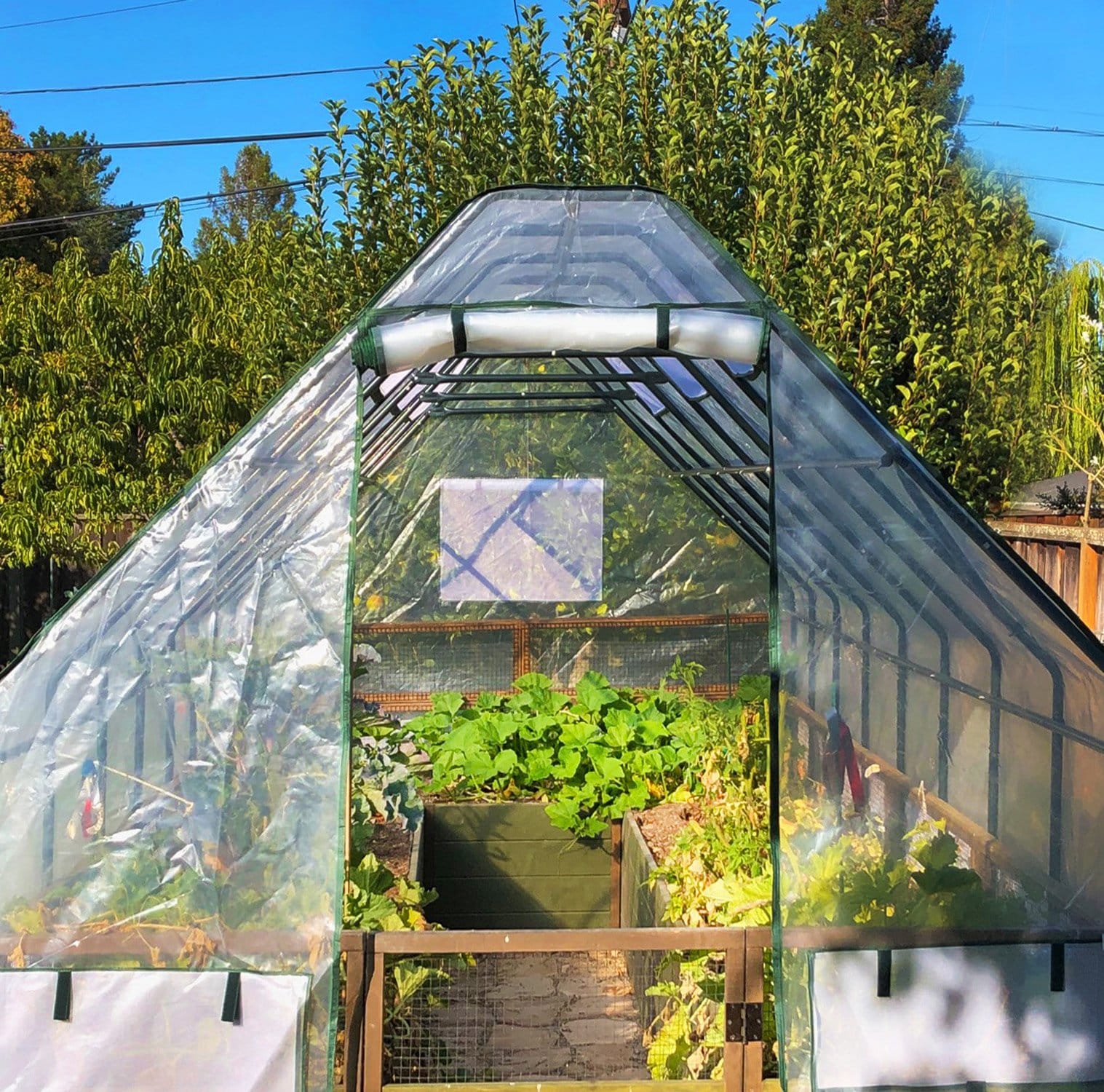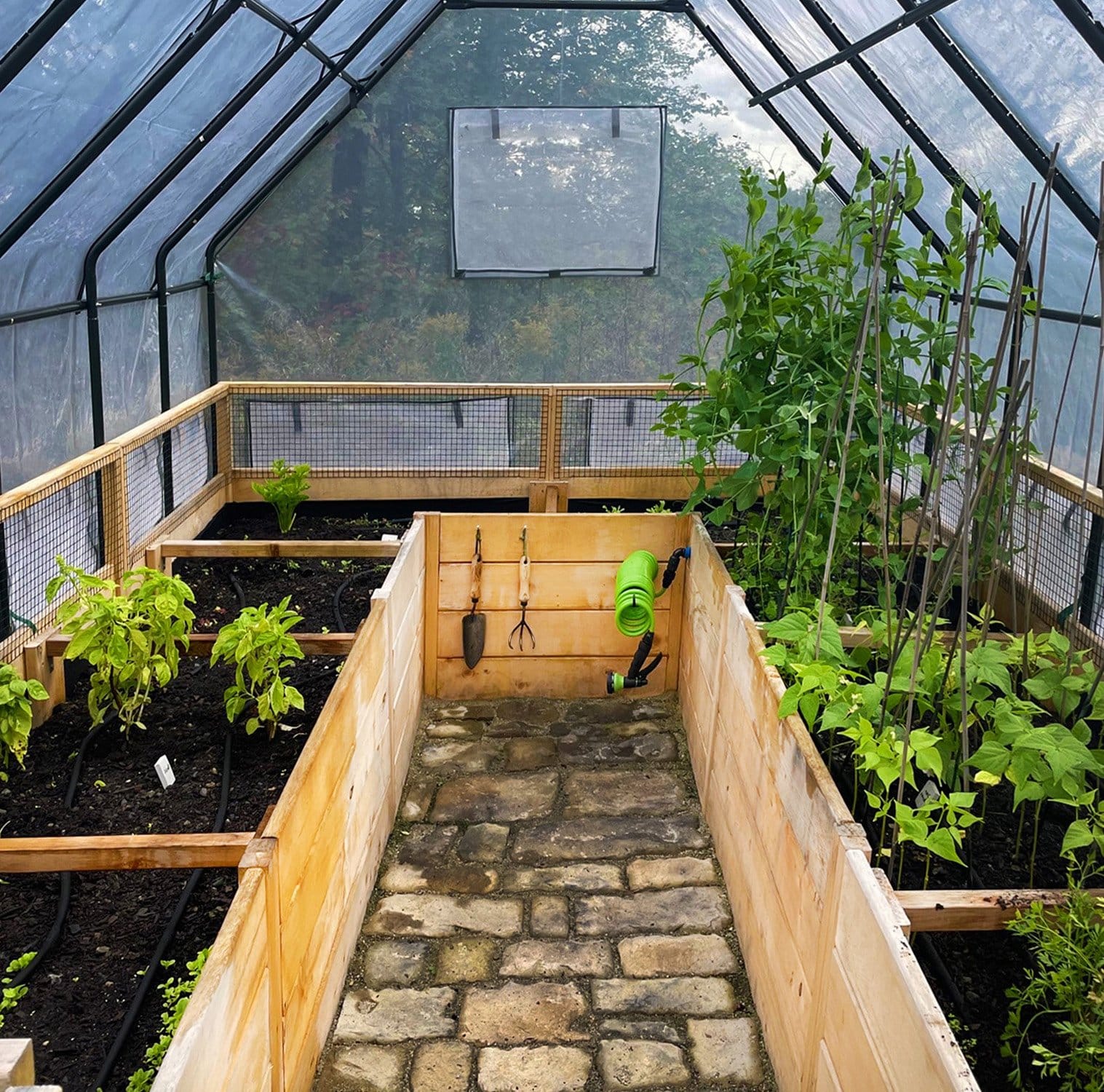 Free Shipping
Satisfaction Guarantee
Financing Available
Greenhouse Covers For Garden Products
USD $348.00 – USD $1,126.00
For our customers who have already purchased one of our Garden in a Box products we offer additional options to best suit your needs. Are you looking for a Greenhouse Cover or Bird Netting Cover or perhaps both?
Please Note: That our covers are only designed to work on our Garden in a Box products, and will not work on any third-party garden products.  The frame colour may vary from pictures shown
PRESALE:  Please Note that these units are estimated to begin shipping in September at the earliest.
Free Shipping
Satisfaction Guarantee
Financing Available