The Benefits of Western Red Cedar: Why it's Worth It 
When it comes to building materials, it can be tempting to opt for the cheapest option available. However, choosing a more expensive material like Western Red Cedar sourced from Canada and the United States can be a wise investment in the long run.
1. Durability
Western Red Cedar is known for its durability and resistance to rot and decay. This means that it will last much longer than cheaper alternatives like White Cedar or Chinese Fir, which may need to be replaced more frequently due to weathering and other forms of damage. Not only will this save you money on replacements, and repairs, but also reduces the environmental impact of constant resource extraction and processing over time.
2. Premium Appearance 
Western Red Cedar has an attractive, natural appearance that adds value and visual appeal to any project. The wood's distinctive grain and warm color create a timeless aesthetic that cannot be replicated by cheaper alternatives. This makes it a popular choice for outdoor structures like decks, fences, and pergolas, as well as for indoor features like ceilings and accent walls.
3. Sustainability 
Western Red Cedar is a sustainable choice. It is harvested from responsibly managed forests in Canada and the United States, which means that the production process has a lower environmental impact than other materials. This is because the forests are carefully monitored and replanted, ensuring that the ecosystem is protected for future generations.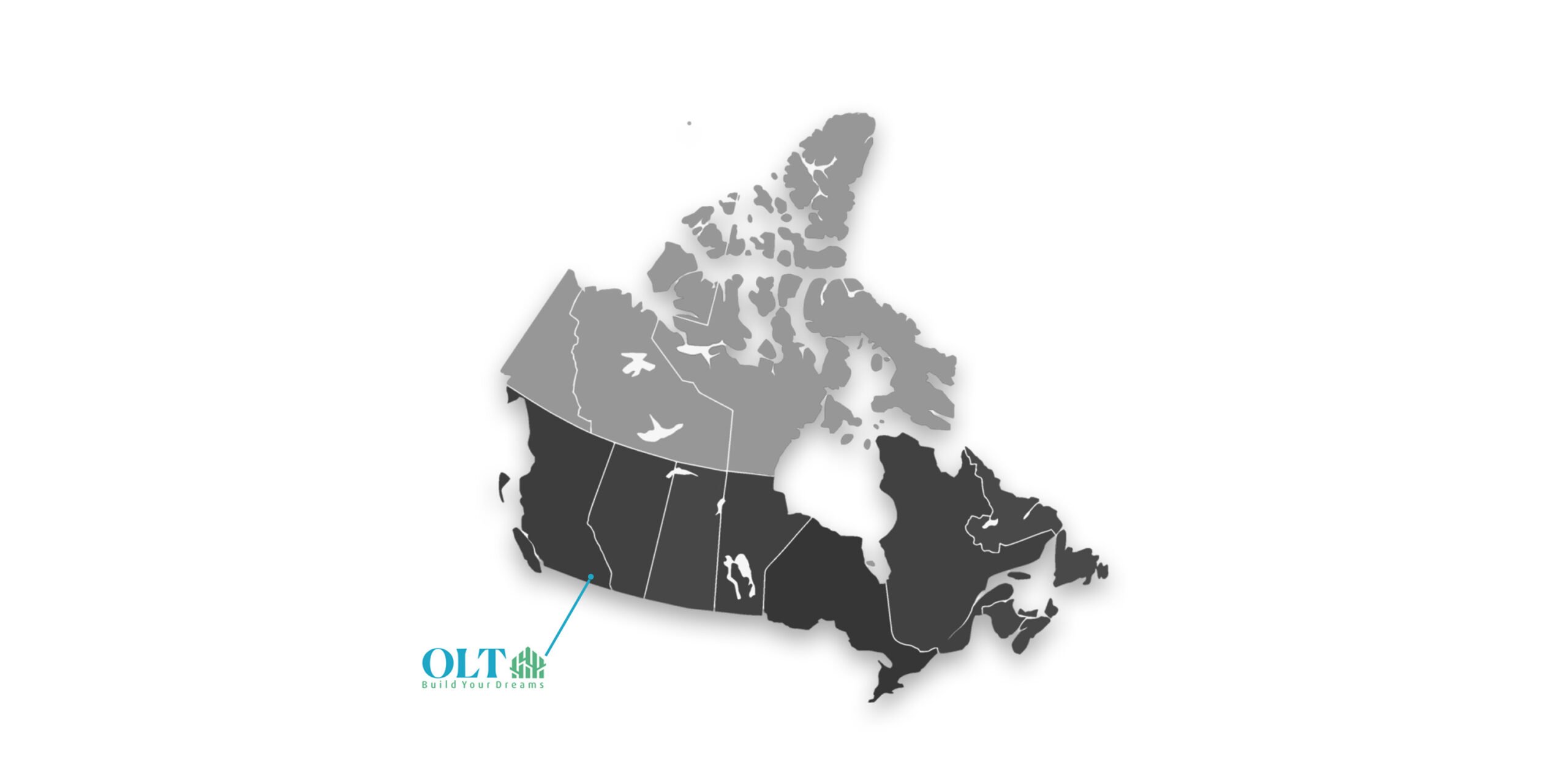 4. Economic Impact
 Lastly, let's discuss the economic impact of your purchasing decision.
By choosing this material, you are supporting the local economies of both the United States and Canada, as well as helping to create and sustain good-paying middle-class jobs within the forestry industry.
In Canada, the forestry sector is a major contributor to the country's economy, accounting for more than 200,000 jobs and generating billions of dollars in economic activity each year. Similarly, in the United States, the forestry industry supports over 2 million jobs and contributes over $300 billion annually to the country's economy.
By choosing Western Red Cedar sourced from Canada and the United States, you support the livelihoods of those working in the forestry industry, including loggers, sawmill workers, and others involved in the supply chain.
This benefits individuals and their families and helps boost local economies and creates a ripple effect throughout the broader community.
Overall…
Choosing Western Red Cedar sourced from Canada and the United States is not only a wise investment in terms of durability, aesthetics, and sustainability but also a way to support the economies of both countries and create and sustain jobs within the forestry industry.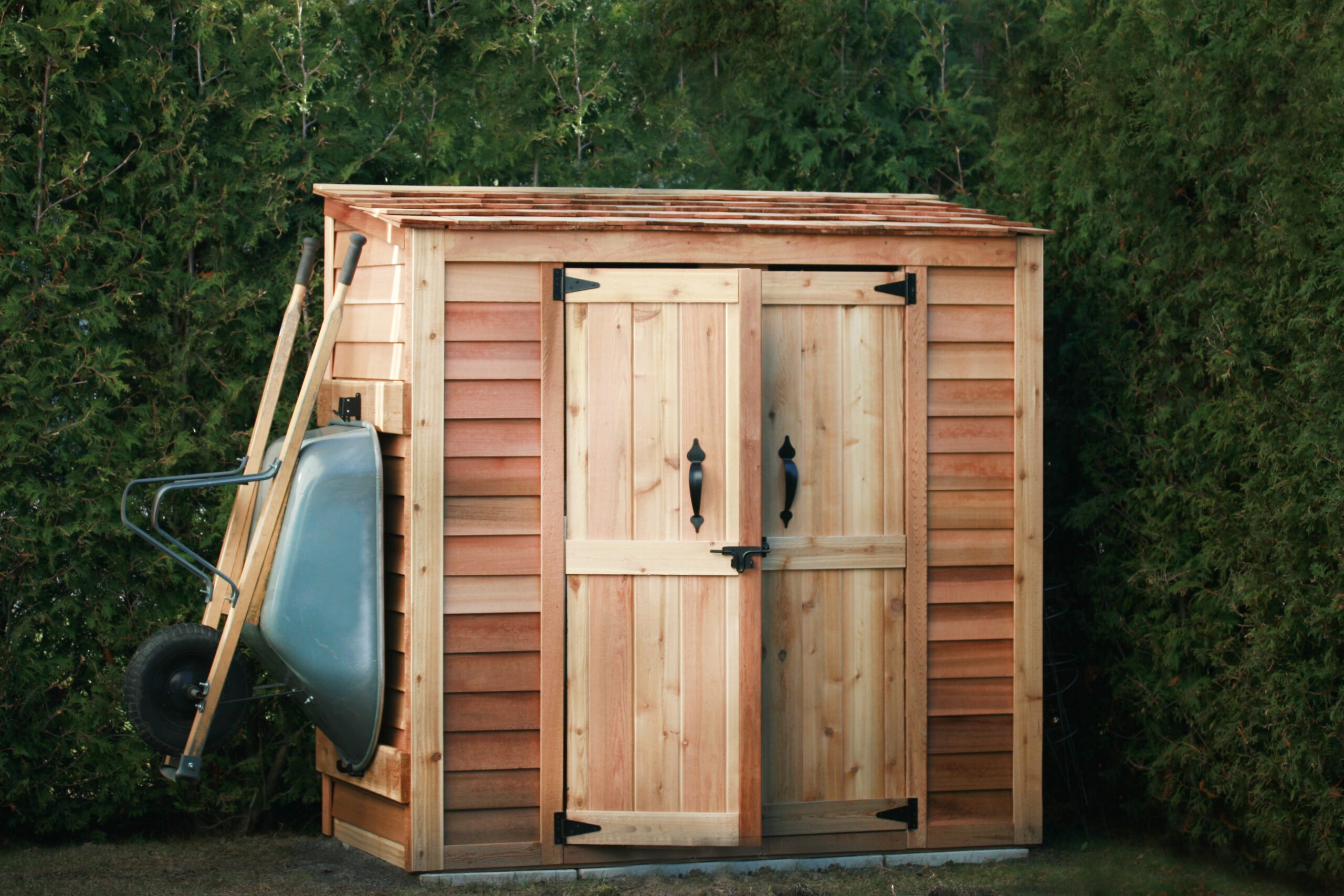 Sources: